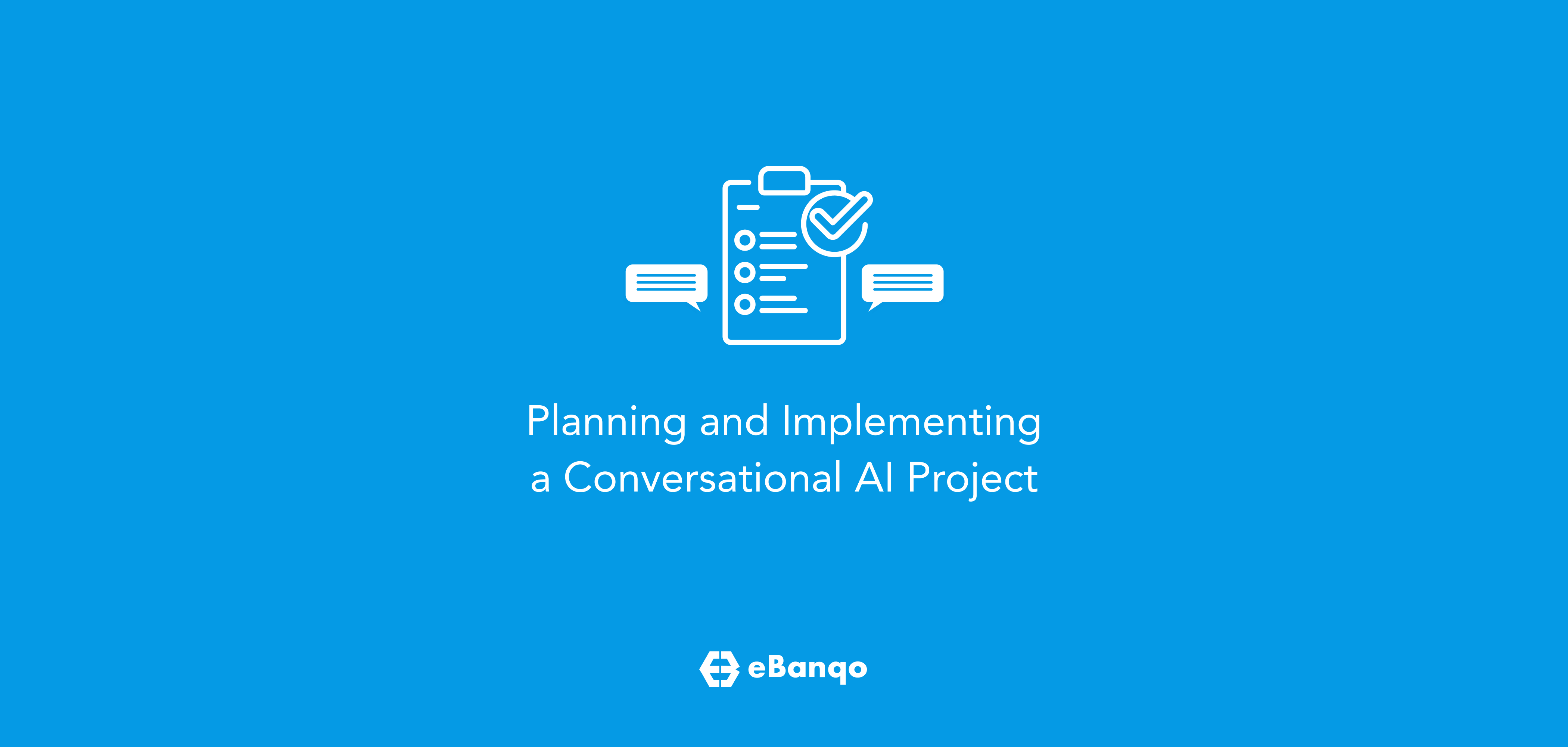 Conversational AI has continued to grow, recording about 25% year over year increase in its use in standard business practices. By 2020, 34% of businesses intend to use conversational AI and its adoption is forecasted to surge by 143%. As you prepare to choose a conversational AI platform for your organization, It is important to be armed with the right information which ensures a high return on investment. 
This article explores the key features of a  conversational AI platform. It includes critical questions that precede purchase and also outlines how to choose a conversational AI platform.
What is a conversational AI platform
Conversational AI is the use of messaging apps and chatbots to enable conversations between businesses and customers. A conversational AI platform is the technology that enables this automation. They are used in developing and automating business communication and processes at scale across several messaging platforms
3 critical questions to consider
The usual practice when choosing an enterprise software is to set expectations and desired outcome(s). It is the same when choosing a conversational AI platform. 
These questions below help you to clarify your thinking and expectations as they determine the features necessary for success. Before moving to the next section, attempt answering the questions below.
Question 1: What kind of experience do you want conversational AI to create for your customers?
Question 2: How does conversational AI fit into your overall business goals, objectives and plans?
Question 3: How do you measure success? What counts as success?
Your responses to these questions determine the features you will look out for when choosing a conversational AI platform. For instance, If you're committed to providing the best customer experience ever, then Natural Language Processing, NLP is a huge factor. You'll have to pay attention to the NLP capabilities of each conversational AI platform on your list.
5 important features of a conversational AI platform
In the previous section, you established what you want out of your conversational AI project. You defined the experience you want to create for your customers, identified how conversational AI fits into your business goal and outlined how you'll measure results. Based on these, your research features that are necessary to achieve these goals. Here are some of the features to look out for:
1. Natural Language Processing: Natural Language Processing, NLP,  is an important feature for all conversational platforms. It is important because the goal of conversational AI is to provide better communication experience for customers. To do this,  interactions must mirror customers' conversational style.
NLP helps you achieve this. It understands the nuance and style of human communication and also responds in kind. It makes your interactions with customers less businesslike and more personal and engaging. 
Since conversational AI chatbots are deployed on messaging platforms, your customers will interact with you the same way they interact with others on messaging apps, which is, conversationally.  They aren't going to adjust their language or communication style to suit you. Rather, you design your chatbot to accommodate the distinctiveness that makes conversations human. 
2. Channel proficiency/cross-platform: The goal of conversational AI is to simplify communication between businesses and customers. This involves automation across several channels, ensuring that customers have easy access to a business regardless of the platform they use.  It is important, therefore, that a vendor covers the global messaging platforms including the less popular ones that are predominantly used in your region or country.
Here, no channel is esteemed more than the other. Rather, quality and consistent experience should be provided across all platforms.
3. Analytics: Analytics provides you with powerful insights on how your customers are interacting with your business. It shows you the actions customers' take on your AI platforms and the way they interact with you in general. It presents a complete picture of the activities on your platform, enabling you to compare current performance against expectations or goals.
Analytics is important because it gives you actionable insights into customer behaviour. With these insights, you improve your service offerings and make better business decisions.
4. Hybrid chat platform: Conversational AI does not replace humans. Rather, it handles simple tasks, allowing humans to focus on jobs that cannot be automated.  Despite the progress made with conversational AI, some customers would rather speak with an agent. There are equally circumstances where human intervention is unavoidable. It is important to cater for these circumstances.
Opt for an intelligent platform that still creates room for human intervention. Human intervention comprises synchronous communication on webchat, messaging apps and other Conversational AI interfaces. This handover should be quick and smooth. It is also important for the agent to effortlessly pick up the conversation from where the bot stopped. This provides a better customer experience
5. Integration: Conversational AI works best with existing business tools. A good platform should, therefore, integrate seamlessly into these tools for a complete experience. For instance, it should integrate into a billing system or a CRM.
6. Role-based access control: For enterprise software, role-based access is important. You should be able to control who has access to certain data or reports based on responsibility and role. This protects your company's data from employees who shouldn't have access to it.
7. Security and privacy: Security and privacy concerns are more important now than before. Analyze security threats and concerns. Then research the countermeasures adopted by each platform to mitigate against these risks.
How to choose a conversational AI platform
After researching and outlining the core features of your conversational AI platform, here are other critical considerations 
1. Ease of use: Your conversational AI platform will likely be used by staff with little or no technical background. This is especially true if you adopted it for customer service. So you have to ensure that the platform is intuitive. Can your staff use this platform without training? If training is required, how complex is it going to be?
Admittedly, most enterprise software requires some level of hand-holding and a good conversational AI vendor should provide that. Nevertheless, it is important to choose a platform that isn't very technical or complex, one that your staff can be familiar with in a short time. 
2. Time-to-market: Enterprise level software takes some time to build and deploy, ranging from 3 to 6  months. When choosing a vendor, consider the average time it will take to have your solution ready for the market.
In eBanqo for instance, clients' projects are broken down into phases. The goal is to have the client ready for Go live in the shortest time possible. This requires a fine balance between speed and quality. 
In each phase, core deliverables and go-live dates are outlined and after that, development begins in earnest. Once the deliverables are met, we quickly move to phase two. This process ensures that we do not attempt to do too much in a short time, sacrificing quality in the process. It ensures that the customer, on the other hand, has a ready solution in the shortest time possible.
3. Industry-specific or horizontal-market: Some vendors cater to specific niches and industries while others are designed with the general market in mind. What should drive purchase is the software that will meet your needs as outlined in the previous section.
Sometimes, horizontal-market software does the job superbly. In some cases, industry-specific software is a better option. The best platform -be it industry-specific or vertical market- is determined by your desired outcome.
4. Pricing:  It is important to note that in pricing, quality should never be sacrificed for cost. That said, how can you strike a balance between quality and affordability?
In the section above, we outlined must-have features for a conversational AI platform. With these features in mind, the next step is to consider the average cost for solutions that have the desired feature. Start by comparing the price of related solutions and speak to industry leaders in your niche who have deployed a conversational AI solution for their organizations. This gives you an idea of a fair price.  
Thereafter, look into the pricing model that is best for your organization. Is a monthly fee suitable? Or is a one-time purchase better?. Weigh the pros and cons of each before proceeding with payment.
Conversational AI is a huge investment. To ensure a high return on investment, you need to choose a platform that meets your needs.  This starts with outlining what you intend to get out of this investment. Your goals determine the features you look out for and guide you in choosing the right conversational AI Platform.